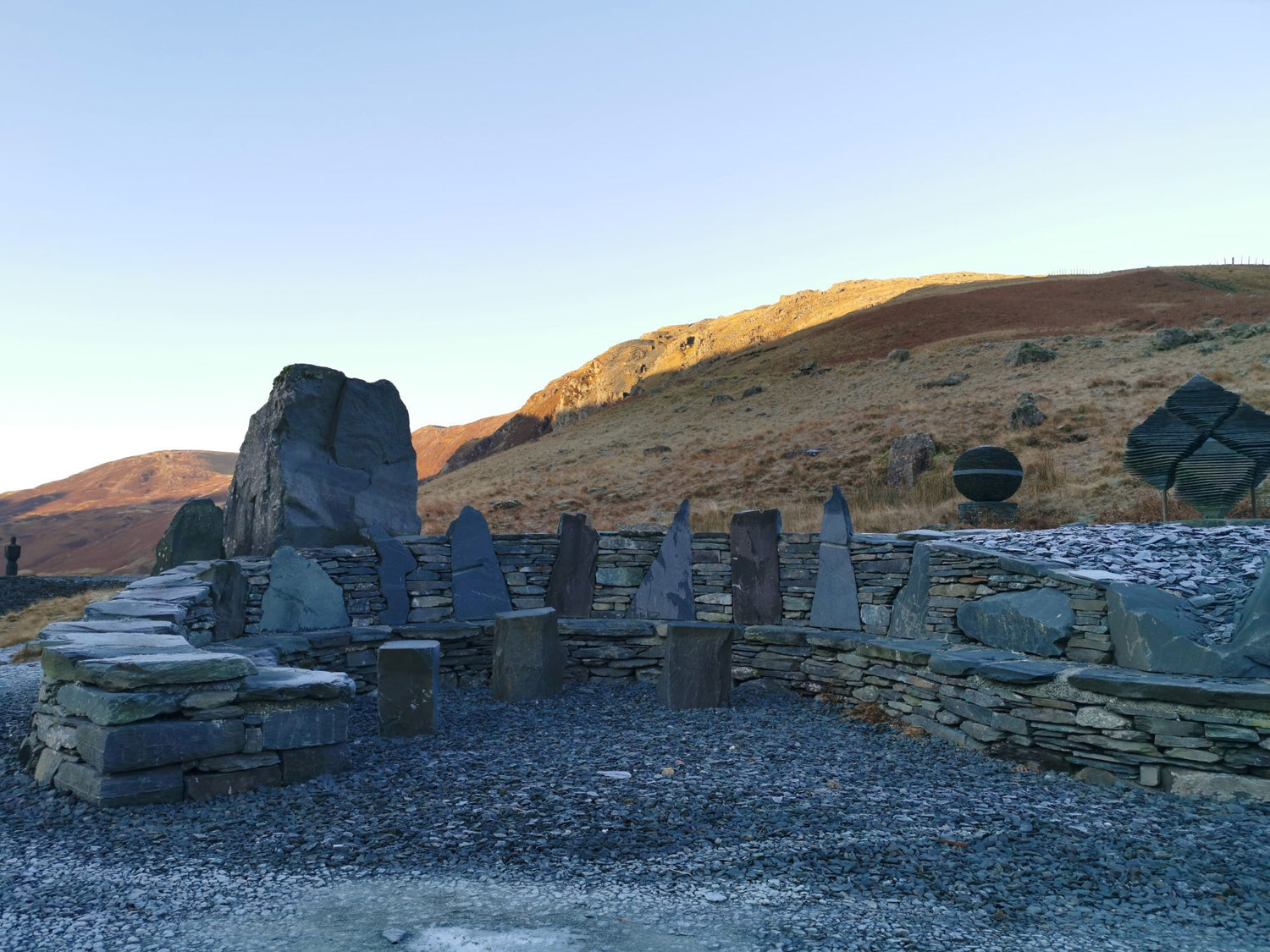 Hand Crafted Slate Tables
Green slate garden tables are an excellent choice for anyone looking to add a touch of natural beauty to their outdoor space. These tables are not only visually stunning, but they are also eco-friendly, making them an excellent choice for the environmentally conscious.
Green slate is a natural stone, making it a sustainable and renewable resource. Unlike
synthetic materials, green slate does not release harmful chemicals into the environment, making it a more ecologically sound option for use in outdoor settings.
In addition to their eco-friendliness, green slate garden tables are also extremely durable and low maintenance. They can withstand harsh weather conditions, such as rain, snow, and intense heat, without cracking or fading. This means that they will last for many many years, making them a worthwhile investment for any homeowner.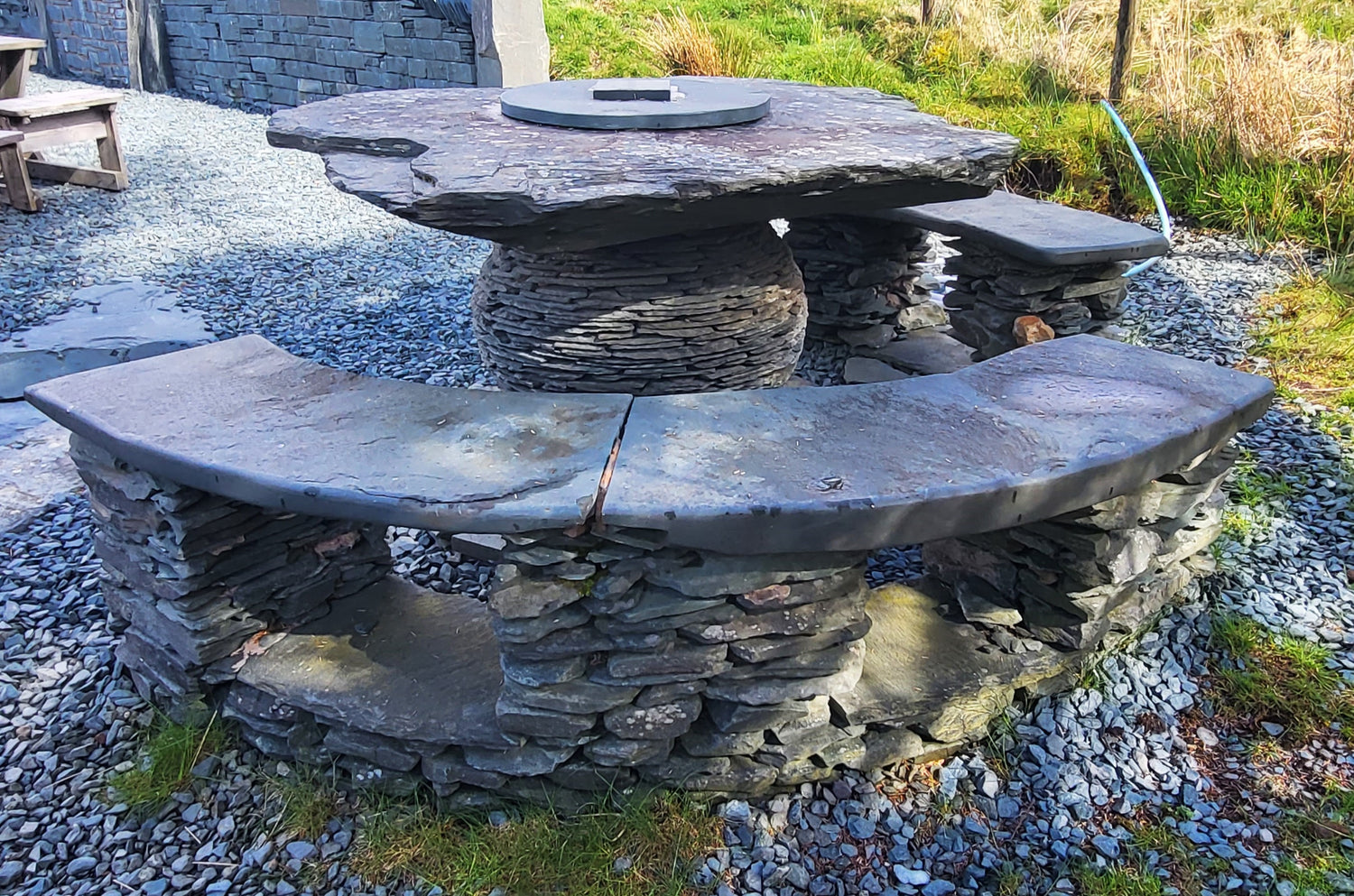 When it comes to style, green slate garden tables are both
timeless and versatile. They can complement a variety of outdoor decor styles, from rustic to modern, and can be paired with different types of outdoor seating to create a unique and inviting space.
Overall, if you are looking for a stylish and eco-friendly addition to your outdoor space, a green slate garden table is an excellent choice. With its natural beauty, durability, and low maintenance requirements, it is sure to become a beloved centerpiece of your outdoor entertaining area for years to come.
If you have a vision for your garden (or even indoor) space please contact us to discuss your vision and we will try and help you turn it into a unique statement piece.
Interested in a bespoke table?
Please contact us below and we will be in touch.
Testimonials
Susan Powel

"Thank you for your wonderful service and quick emails."

Paul John

"The perfect addition to my bbq area. Delivery was easy and the service was superb, thank you."