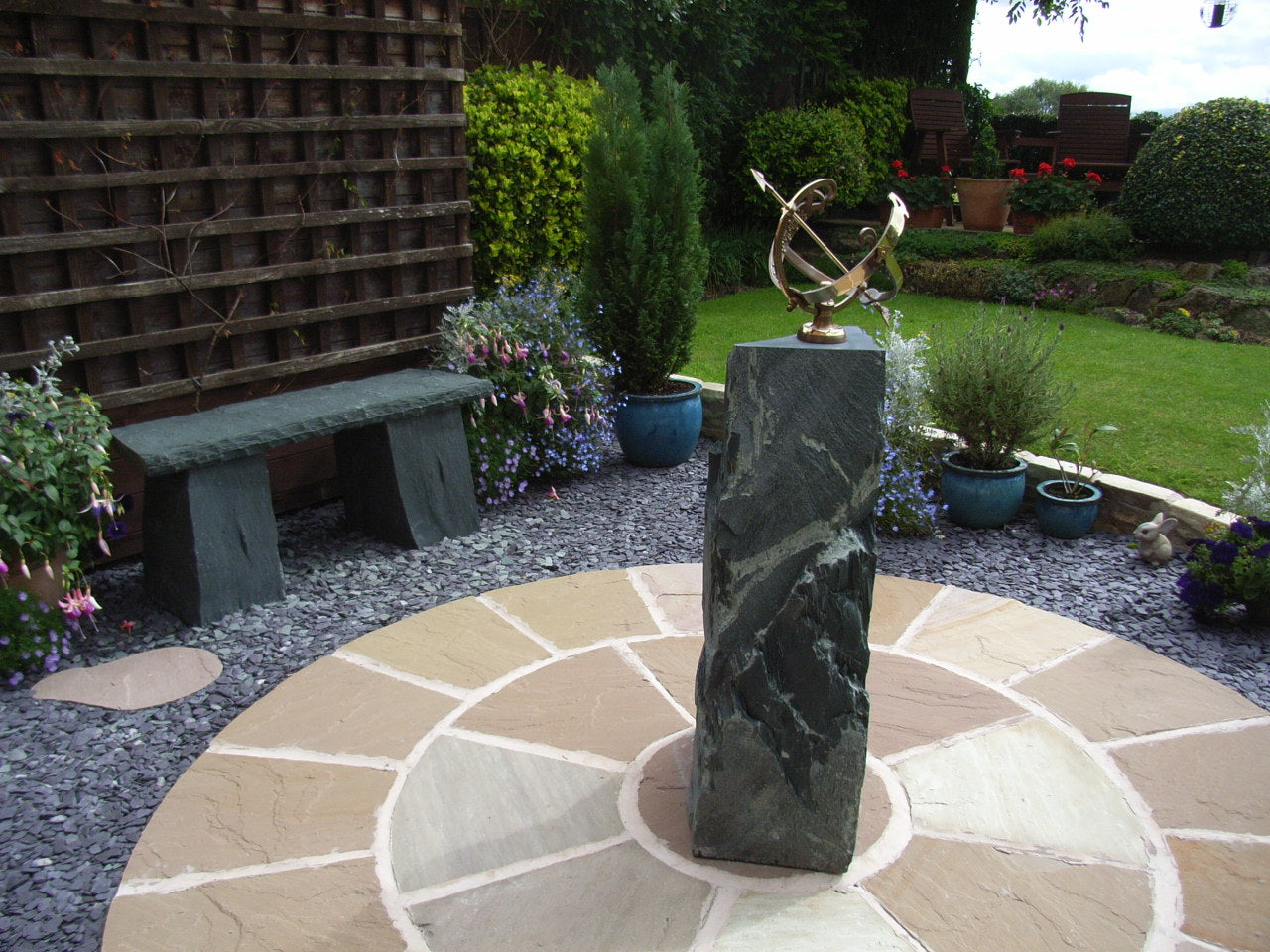 Time for something different
Looking for a timeless and sustainable way to tell time? Look no further than our Green Slate Sundial! Made from natural, eco-friendly slate and crafted with precision, our sundials are the perfect addition to any garden, patio, or outdoor space.
Our Green Slate Sundials are a beautiful and elegant piece of decor that will enhance the aesthetic of any space and also a functional timepiece . The deep green hue of the slate is rich and earthy, and its natural variations make each piece unique and one-of-a-kind.
Our sundial is incredibly easy to install and use. Simply place it in a sunny location and adjust the angle of the gnomon (the raised arm that casts a shadow) to align with true north. As the sun moves across the sky, the shadow cast by the gnomon will move with it, indicating the time with accuracy and precision.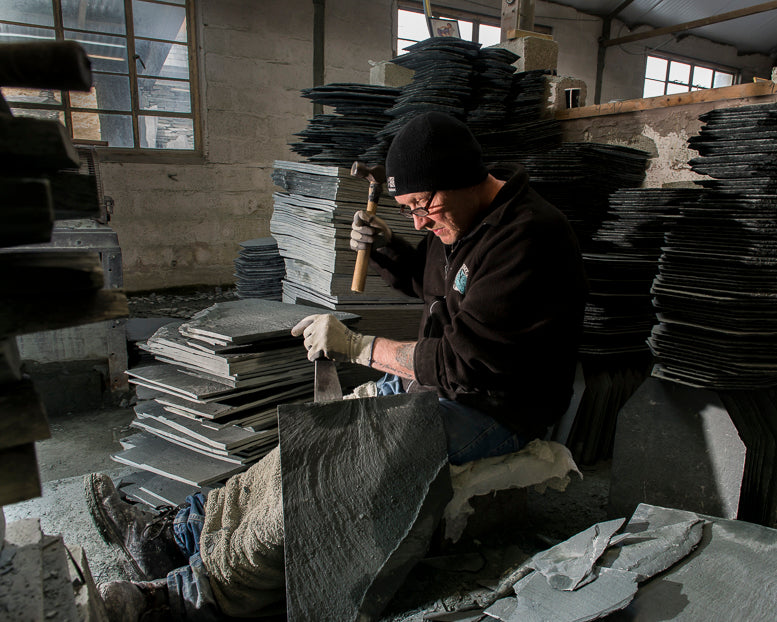 Because our Green Slate Sundial is made from all-natural materials, you can feel good about your purchase knowing that you're making an environmentally conscious choice. Unlike electronic timepieces that require batteries or electricity, our sundial runs purely on the power of the sun.
Don't settle for a mundane clock when you can have a beautiful, sustainable, and functional Green Slate Sundial.
We would like to work with you to produce a sundial that fits with your garden or setting so please contact us to discuss the options available.
Would you like more information about our slate sundials?
Please contact us below and we will be in touch.
Testimonials
Joanne Moore

"This has transformed my reading area in the garden, the sound of water in the background is just perfect."

Jessica

"Looks great. Just need some sunshine now to get the fountain pump working to full capacity. Thanks"

Neil Bauckham

"Just a note to say thank you very much for the water feature you've supplied us with. The water feature is excellent. It was easy to install, looks great and works very well."