About Us
Welcome to Honister Slate Mine! We are a family-owned business
located in the heart of the Lake District National Park, UK.
Our mine has been operating for over 400 years, and we are proud to be the only working slate mine in England.
Honister Green Slate is a truly unique material, renowned for its stunning green colour and exceptional quality and is one of the rarest and most sought-after types of slate in the world. The green colour of the slate is due to the presence of minerals such as chlorite and
celadonite, which give it a distinctive hue that ranges from olive green to dark green.
The composition of our slate makes it highly resistant to weathering and erosion, as well as providing excellent thermal insulation properties. Its durability, combined with its aesthetic appeal, make it an ideal choice for a wide range of applications, from roofing to flooring and even for creating unique pieces of art. We take great care in the extraction and processing of our slate to ensure that it is of the highest standard and is environmentally sustainable.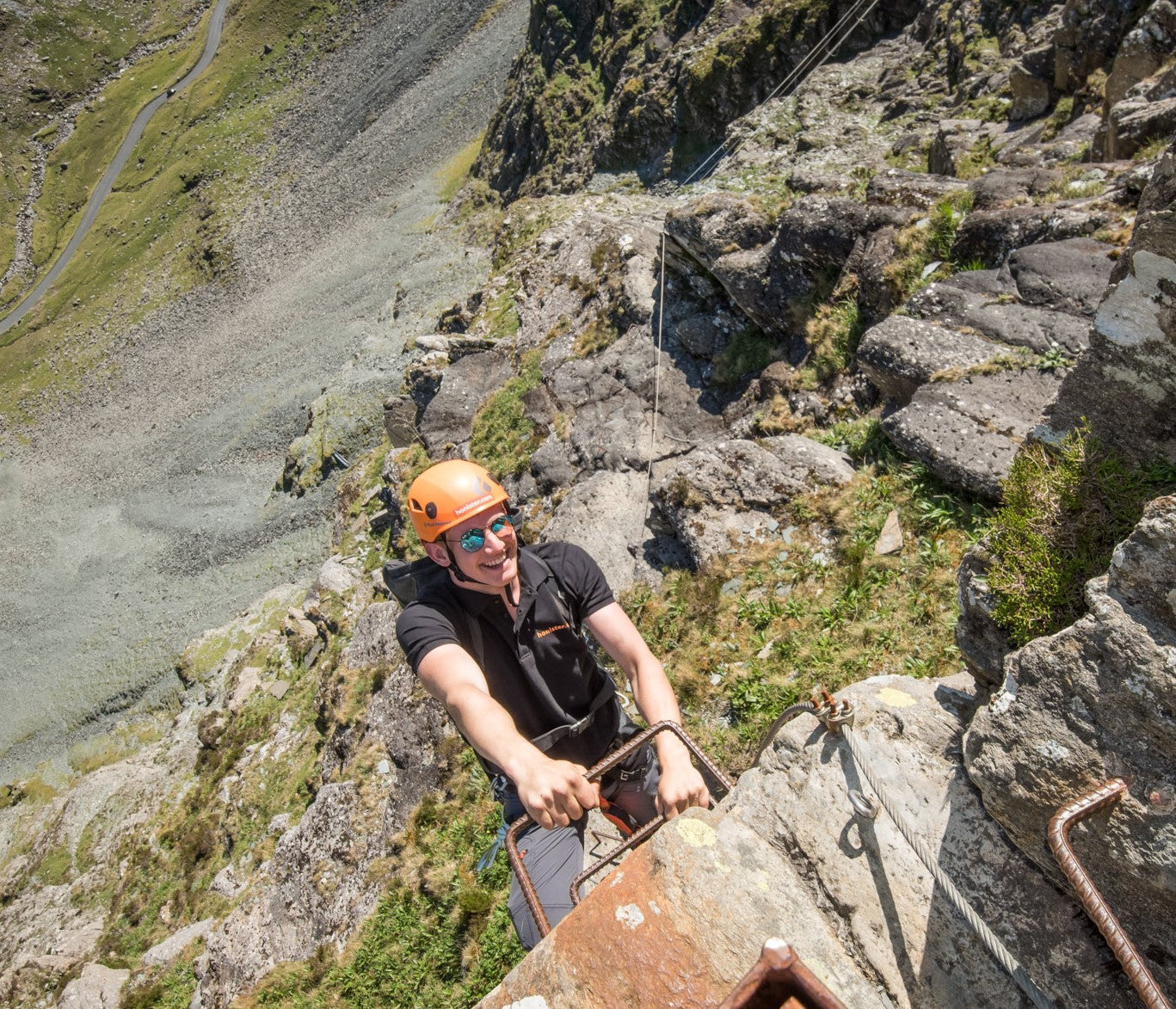 Activities
We offer a range of experiences for visitors, from guided tours of the mine to outdoor and underground activities such as climbing, via ferrata and zip lining. Our knowledgeable and friendly staff are passionate about sharing the history and heritage of the mine with visitors and ensuring that everyone has a memorable and enjoyable experience.
In addition to our mine tours and activities, we also have a café on site serving delicious, locally sourced food and drinks. Our gift shop offers a range of unique souvenirs and slate products that make the perfect gift or memento of your visit.
At Honister Slate Mine, we are committed to sustainability and protecting the natural environment in which we operate. We have implemented a range of initiatives to reduce our environmental impact and promote sustainable tourism.
Visit our activity site!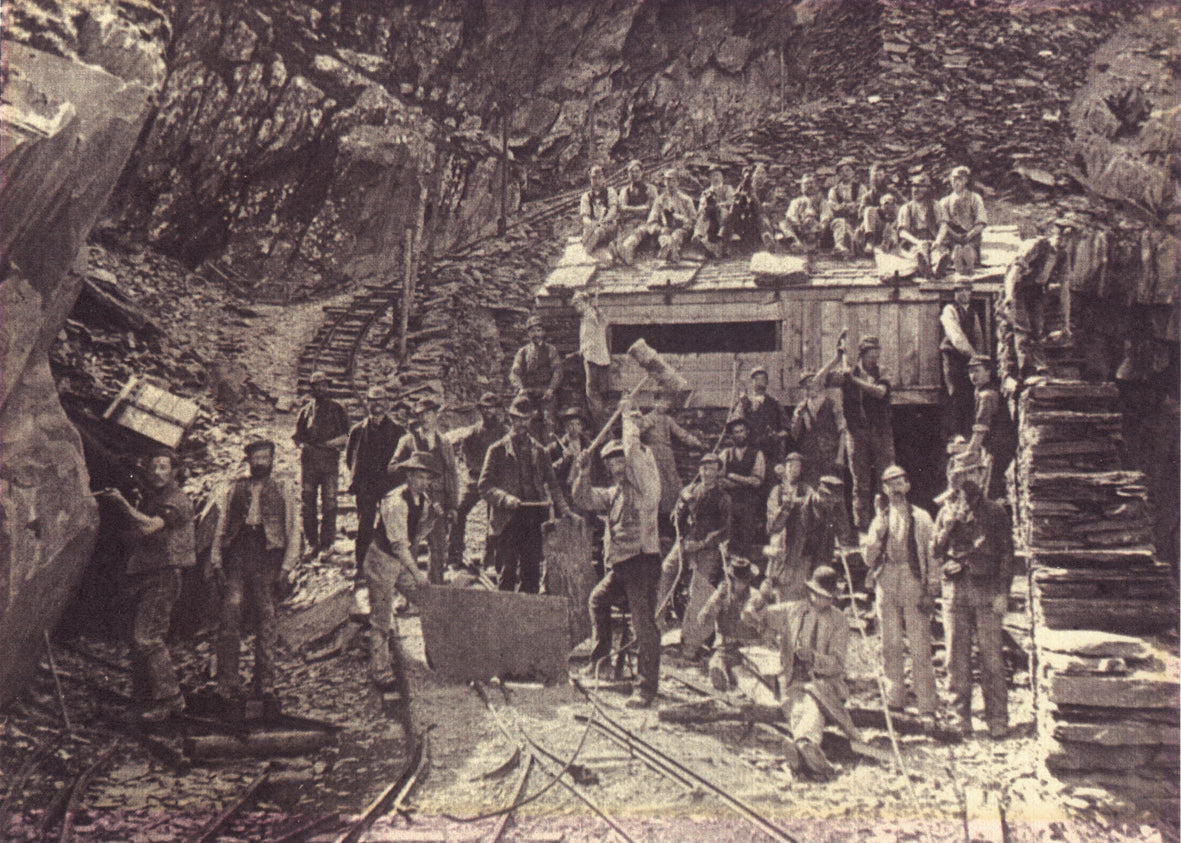 We are proud of our history, our heritage, and the unique experiences we offer. Whether you are a local resident or a visitor to the Lake District, we look forward to welcoming you to Honister Slate Mine and sharing our passion for this special place with you.